MOA(Master Online Academy)connects anyone who wants to learn and teach, from anywhere at anytime.
Regardless of age, human desire to learn never ends. MOA meets the various needs: school work, language lesson, TOEIC, certification exam, business skill. Connecting all the people who want to learn and teach online enables you to learn freely with your customized learning schedule.
---
Step into the "Forest of Learning". It will widen your possibilities. MOA provides all the people wanting to learn an equal learning opportunity.
Private Tutoring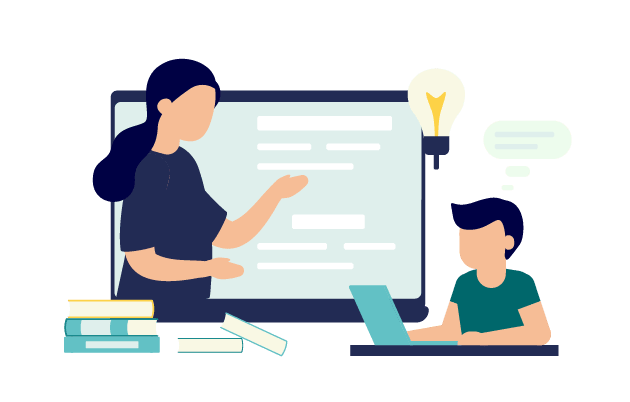 One-on-one lesson
by our highly selected tutors!
It's a "Private tutoring school" or "Tutor" provided online.

Wide range of courses are available: supplementary lessons for school, and preparation for regular exams and entrance exams.

Cram school's support lessons such as junior high school's entrance exam preparation is also available.

Five main school subjects are all available: English, mathematics(calculus), Japanese, science, and social studies. Targeting elementary school/ Junior high school/ High school students.

Lessons are available whenever you want and as much as you need!
No enrollment fee. No membership cancellation fee. No textbook fee.
No extra cost needed because you just pay for the number of lessons you took.
Language lessons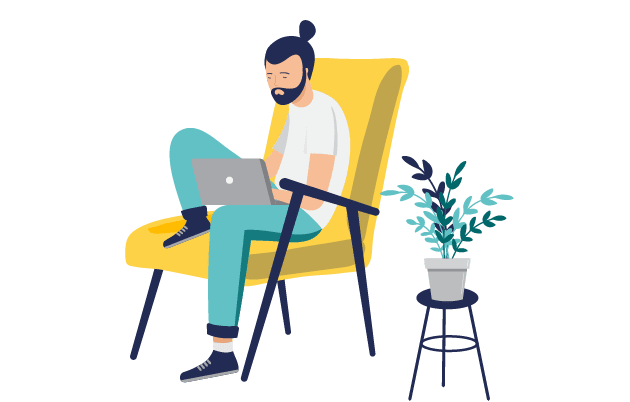 We provide professional
language lessons online.
Professional English lesson by native tutors.

Common Business English idioms.

Low price lesson by non-native tutors.

Short-term intensive course along with online coaching.

Take lessons as much as you want, whenever you want!
We have a variety of tutors who meet a wide range of needs. You can make your own curriculum matching your level and goal!
Study for Qualifications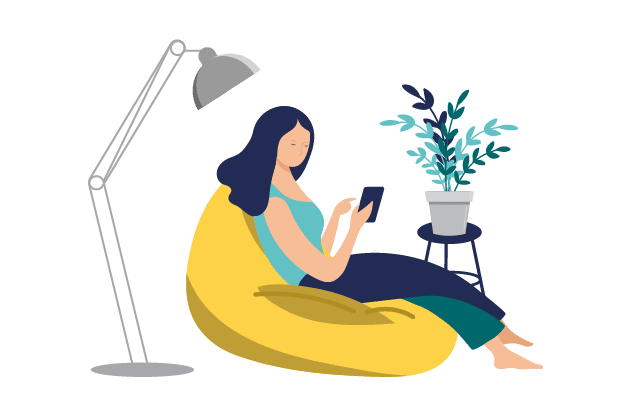 Online qualification courses in your spare time.
Start qualification courses at home!

Study at your own learning pace.

Various courses are available including preparation for difficult qualification exams and practical qualifications.

One-on-one lessons for you to learn until you are satisfied.

Optimal choice for supplementary lessons for a prep school or a vocational school.
Take lessons whenever and as much as you want using your spare time! One-time lessons are available for you to learn efficiently.
Coach for Business skills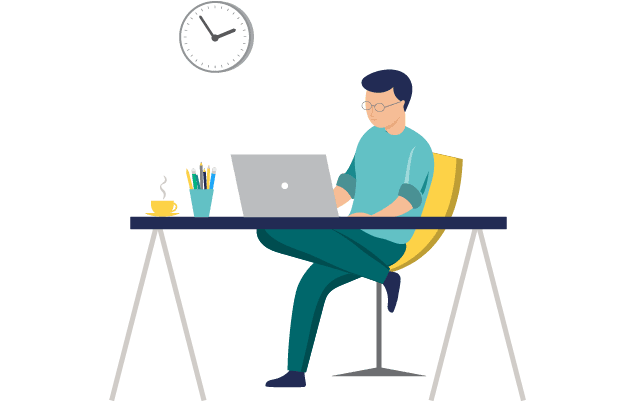 Aim for the next step in your career!
Online business lessons.
Want to improve my business skills

Want to get useful business skills

Want to absorb the expert's cutting-edge knowledge

Want to get knowledge as a preparation for a job-change

One-on-one business lecture from the experts and tutors of various fields.
It's a must-see for anyone who wants to move up in their career. You can absorb the experts' knowledge and thoughts and improve yourself.